Exciting times! Last month, my team and I participated in this year's Dubai 48Hour Film Project. Our entry? A Coming of Age Film Noir Comedy.
Not only were we an Audience Choice winner, but the film is also a Top 10 finalist and will be screening again at the Dubai International Film Festival. That's pretty amazing and we're very excited for this opportunity!
The venue couldn't be sexier – right by the beach, open air, overlooking the marina. Entry is free, but it IS limited seating, so come check out the best of what Dubai's best brought to the table (beach?) this year.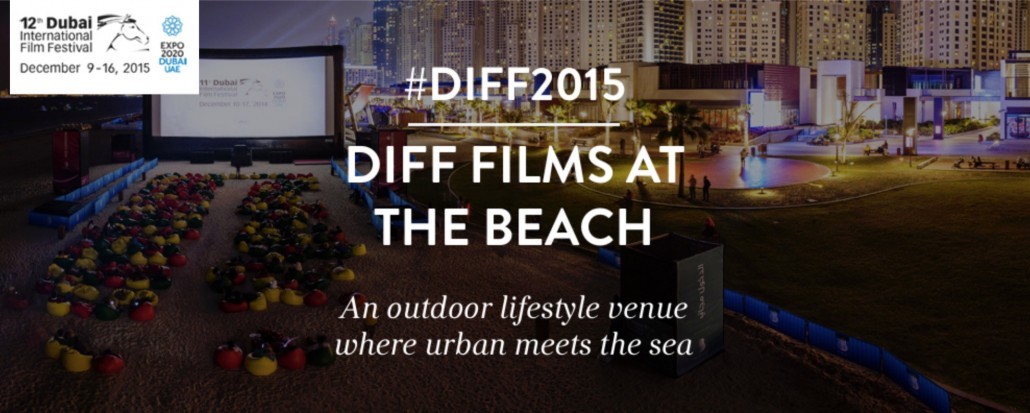 Our film is (mostly) shot on a pre-production Sony FS5 generously donated for the day by Sony Middle East. It allowed us to film in a different location for every scene; something I've been wanting to do for a long time now.
The screening will be followed by the awards, and then, another water related movie – Jaws. JAAAAAAWS!
Do check out our 48-second trailer below. See you on the DIFF side!