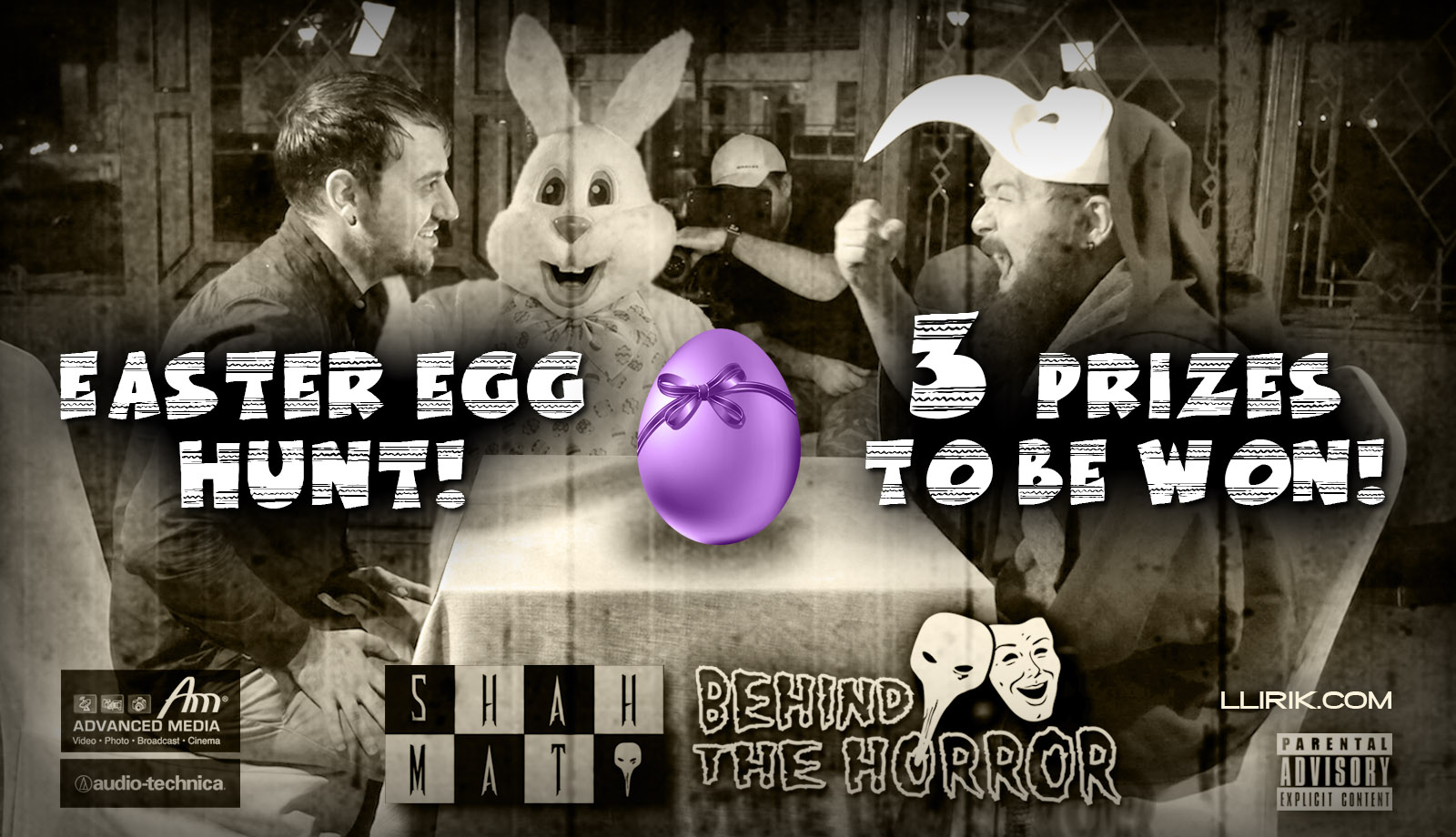 In the days of bluray and DVDs before that, my favourite reason for buying special editions of anything (except for the pretty packaging) has always been the extra features – namely, the making-of featurettes. Sometimes the DVDs even had hidden easter eggs in their menus. In today's streaming world, there is a sad omission to this. We usually just get the film and that's it.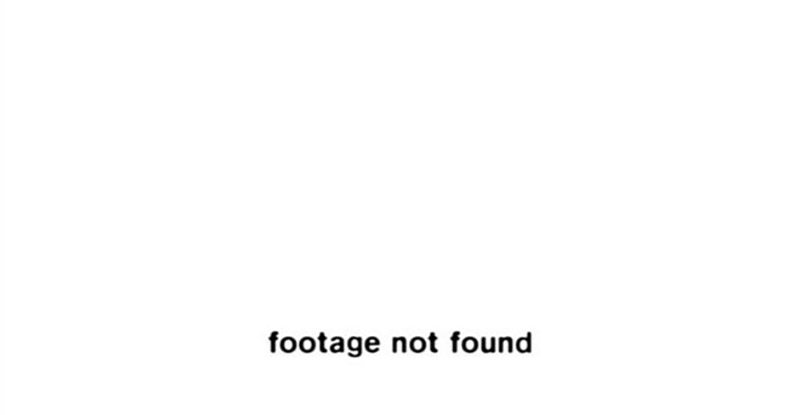 A lot of you probably know, for the past few years I've been taking part in My Rode Reel, and part of their requirements is to shoot and produce a behind-the-scenes (BTS) film that showcases the use of their products. And I must admit, the BTS bug has bit me. Not only is it fun to watch the filmmaking process and how things come together after all the stress of the actual production is over with – it's also nice posterity for years down the road. And of course the good laughs along the way, can't forget that!
I've taken part in the Dubai 48Hour Film Festival for the last five years (2 best film wins, 2 late/disqualified, and 1 with various tech awards), and although it's not a requirement at all, when given the chance we've had someone shooting BTS along with the actual production.

This year we kinda went overboard with this. When Louis and I started looking through the footage, some very clear and amusing story-threads emerged from the shoot. Over 20 versions/cuts later, we have something that is loaded with so many references that it's a bit ridiculous. Okay, it's extremely ridiculous. And given that it happens to be Easter weekend, and these things just so happen to be called easter eggs – we figured to turn our BTS into a fun easter-egg hunt competition.
For those who haven't seen the film yet, I suggest you do so before heading down further.
To view the cast & crew list, as well as technical specs, please visit the official website.
So how exactly does one make a film in 48 hours? Well – it's not easy. You need to have a dedicated and committed crew, lots of coffee, and uh, no sleep. Maybe some 30-minute catnaps here and there, but generally, I've slept less than 4 hours for the entire 48-hour period.
Without spoiling the fun of how we made the film, I'll leave that to Behind the Horror (which you can watch below).
Now, info about the competition and prizes! We didn't set out to do this, but thought it'd be fun. I do need to warn you though: the BTS is not for younger viewers. There is plenty of profanity in it. This is meant for our friends in our demographic. So parents and younger folk, be advised.
The rules are simple:
Enjoy the film! We did this for fun, and you should have fun watching it too!
Keep track of the easter eggs that you find.
Like and share this post on Facebook.
Follow me on instagram.
Send an email to contests@llirik.com or a private message on social media with what you have found.
The top 3 people who have found the most references (easter eggs) will win some prizes!
So what kind of easter eggs do we mean? Most of them are references and in these categories:
Movies
Tv Shows
Quotes
Music
Clothing
Memes
To get you started and so you know what we're looking for, here is an example and a hint:
"I killed Mufasa" – Quote from The Lion King
Pay attention to the t-shirts.

TOTALLY AWESOME PRIZES
Contest Deadline: April 30th, 2017.
This couldn't have been done without these awesome folk for sponsoring the contest! Thank-you!
Advanced Media (www.amt.tv)
Audio Technica (www.audio-technica.com)
Alrighty then, happy hunting!


Warning: The following contains strong language not suitable for younger audiences. Viewer discreeetion is advised.