2017. 2018. 42. Eleventy-one. Numbers, just numbers really.
For many – myself included – 2017 was mostly garbage. And bizarre. Really, ridiculously bizarre.
One year ago today, I received a phone call that my best friend was dying. Although I was fortunate enough to fly back and spend a week with her – Tifa died just days after my return to Dubai – it still setup and framed this difficult (and bizarre) year to come. I also happened to be flying on inauguration day and the airports were in quite a frenzy, but that's just a detail.
From a cross-country road trip to the very edge of Canada in St. Johns, to seeing where the Vikings first landed in North America (Icebergs in June!), to producing a feature film starring Burt Reynolds, to a plethora of ridiculous occurrences that led to adopting a motto: #NeverADullDay.
It is amongst these never-dull-days that I shot 3 films that haven't been released yet, and given that it's the Old Orthodox Christmas (or Russian Xmas or whatever you want to call it), I figured, you know what, for this week only: y'all get to see the films!
Yes, this is for you, the dozen or so people that ask me weekly when the films will be out. 😛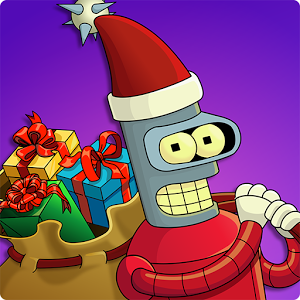 Now – the films are NOT 100% complete yet, but they ARE vastly new edits.
Macaw specifically will be playing at the Emirates Short Film Festival on January 26th, that is where you'll see the final cut, so please be sure to come out and support us there.
To all the hard-working members of each team, in addition to any random folks, Merry Xmas and I hope you enjoy the films!
This film was created in Toronto for the 48hour film project.
I'm not sure if this film or The Macaw would win for "most distance travelled" between sets and locations. We were shooting as far north as Stouffville, and most of the production shot around historic Unionville.
Created for the Dubai 48hour film project
Winner of Best Cinematography, Best Character and Best Costumes.
To get the water scene, we filmed all the way out at the Oasis in Al Qudra, with the rest of the locations being various places in Dubai.
The final version of this film may be quite, quite different. On this one I was hired as DOP and ended up editing this version. Nidal (the producer/writer) and I couldn't wait to see how it would look, so in a single night we edited the entire film.