In stories, anything is possible. They bring emotions to life, they ignite the mind, they inspire. Ukraine-born, Toronto-raised, Dubai-resident. My name is Kirill, I'm a filmmaker and I tell stories.
My passion for all things Cinema is easily seen in my work, and often by the people around me. Any time I see a new piece of equipment, my mind goes into full-auteur mode thinking of the creative ways I can use it. I either own or have worked with most types of camera systems or equipment.
Steadicam? We go steady. 4K and RAW? Yup. Dollies and Sliders? You betcha. Super-slowmotion shooting? Super love that stuff. Drones? Mine have been all over the world!
Since 2005, my work has kept me involved with vehicles in some form or another. I've shot north of 40 separate videos for armoured vehicle companies. Both in a product display sense, and in-action. Some years ago, I shot and edited multiple drifting events around Dubai. Last year, I spent a week covering the Dubai Motor Festival and capturing the excitement and scale of the Grand Parade, Ken Block drifting, super car rides and the crowd's passion.
My philosophy to get the shot is simple: keep an open eye, an open mind, and the camera rolling.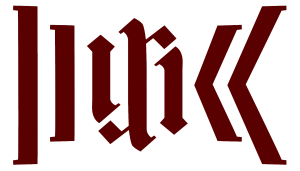 For business inquiries or questions, you can contact me via social media, or use the contact form below.