In stories, anything is possible. They bring emotions to life, they ignite the mind, they inspire. And no one respects them more than filmmaker Kirill Kripak who holds a BFA in Film Studies.
More than bringing a story to life, Kirill brings life to a story. More then showcasing his craft through the lens of an artist, he allows his audience to experience his craft by removing the lens altogether, completely emerging viewers into his universe.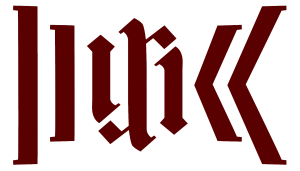 His dedication to film knows no bounds – one might often find him up for days, tinkering away and shaping a single frame to perfection. Be it a feature, a corporate video or a piece of branded content, Kirill's approach channels over 15 years of experience and a world of unique perspectives. No challenge is too big or too small, and no idea is out of reach.
With dozens of acclaimed international awards under his belt, Kirill explores the infinite horizons of film craft and story telling, pushing every execution to its limits.
My philosophy to get the shot is simple: keep an open eye, an open mind, and the camera rolling.
For business inquiries or questions, you can contact me via social media, or use the contact form below. (disabled)
You can contact me l l i r i k [at] m e [.] com